Did you know you lose 1.3 socks every month?
QNOOP solves the problem of your missing sock, because we make our socks with a button on the one and a loop on the other. Tie your socks together before washing and never lose a sock again!
We make socks of the highest quality.
We produce in Portugal, a country with a rich history in making high quality products. We produce our socks of the highest quality of organic combed cotton.
Sustainability is in our core.
We believe that we must be in balance with our planet. That's why we producte with GOTS certified organic cotton, our buttons are biodegradable. Naturally we go for a 100% sustainable product.
What makes us sustainable?
Style should go hand in hand with the environment.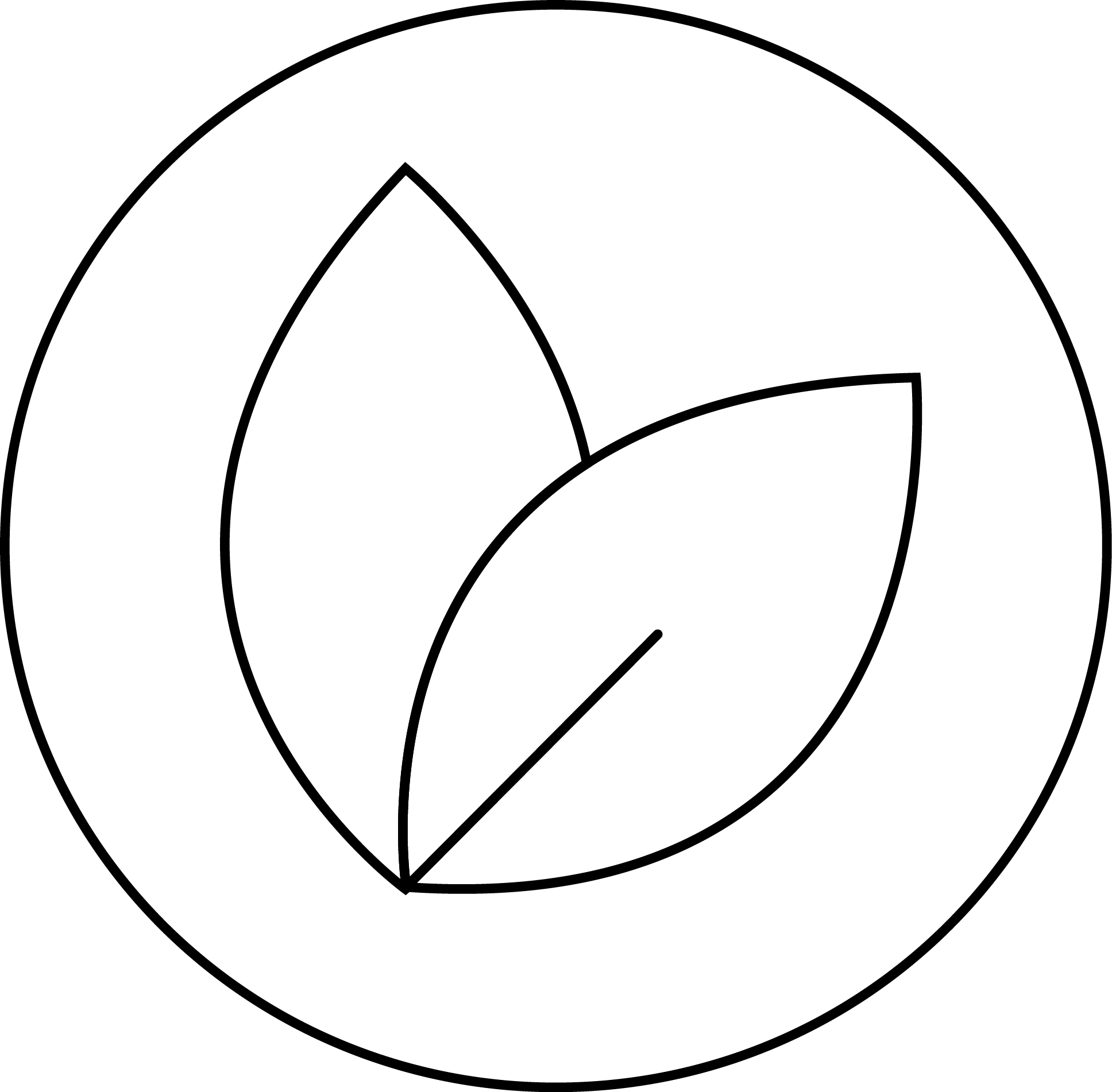 All our socks are produced with organic cotton. (GOT's certified)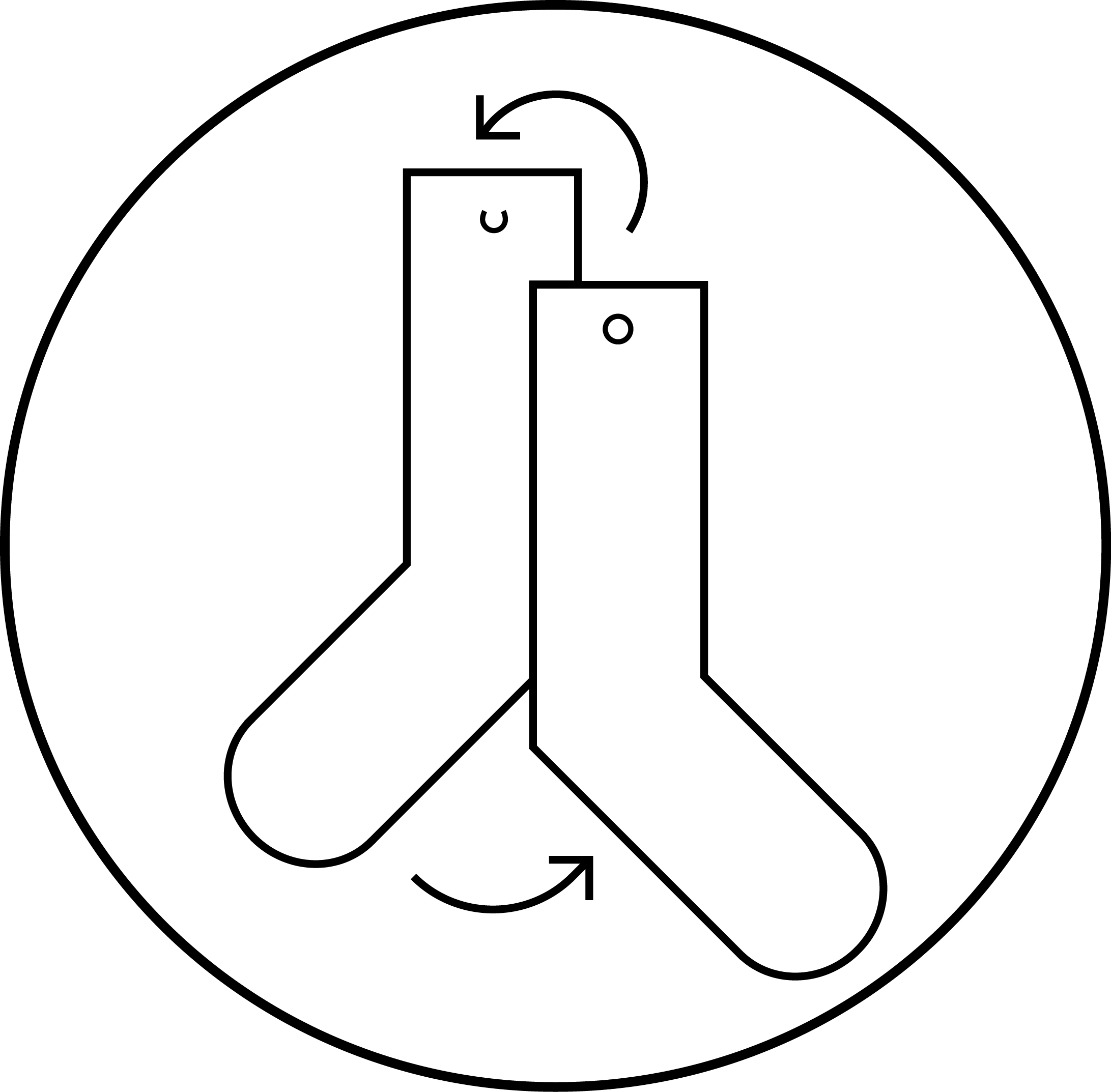 Our button & loop keeps you from losing and throwing out your single socks.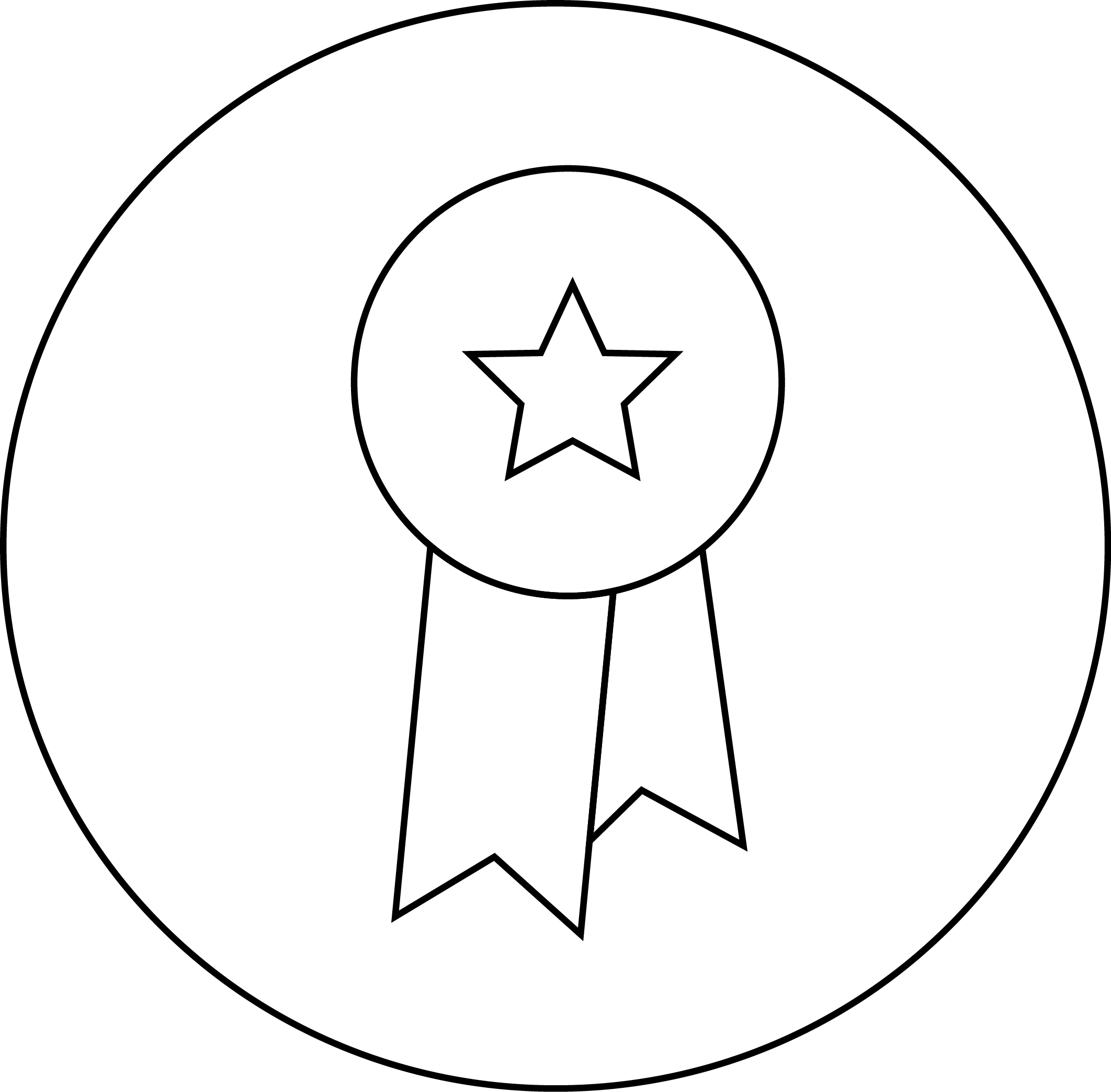 High quality is key. Our socks will last you longer than the average socks.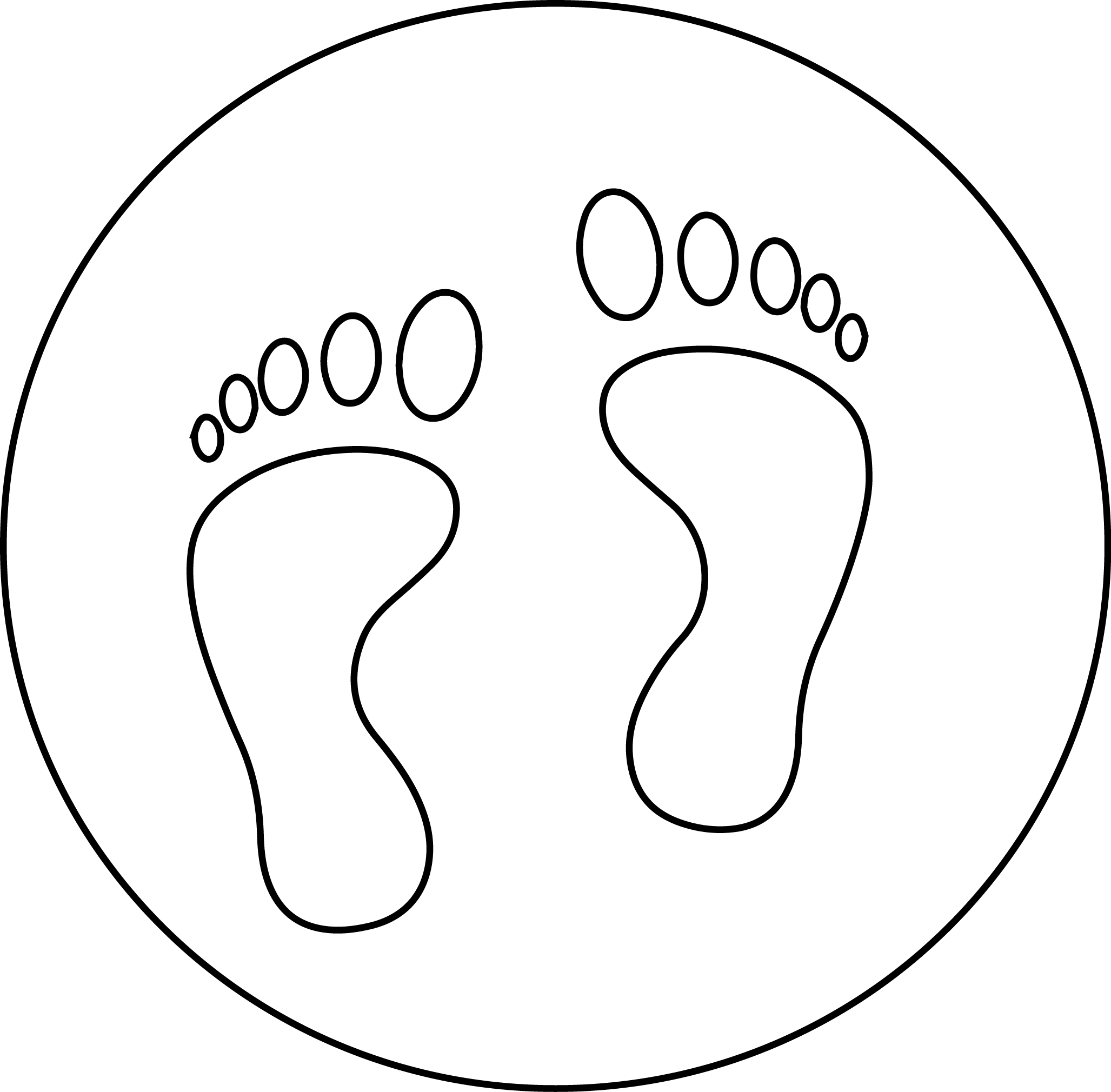 Producing our socks in Europe keeps our footprint down.