Did you know you lose 1.3 socks every month?
QNOOP means button in Dutch. This is because we design all our socks with a button on the one and a loop on the other. Tie your socks together before washing and never lose a sock again!
We steam and press your socks for ultimate soft comfort. Our toe is 100% flat. You never knew socks could be comfortable!
We make sure that high quality is key.
We strive to make the best socks. That's why we produce in Portugal, a country known for high quality production. Producing close at home also keeps our footprint down.
What makes us sustainable?
Style should go hand in hand with the environment.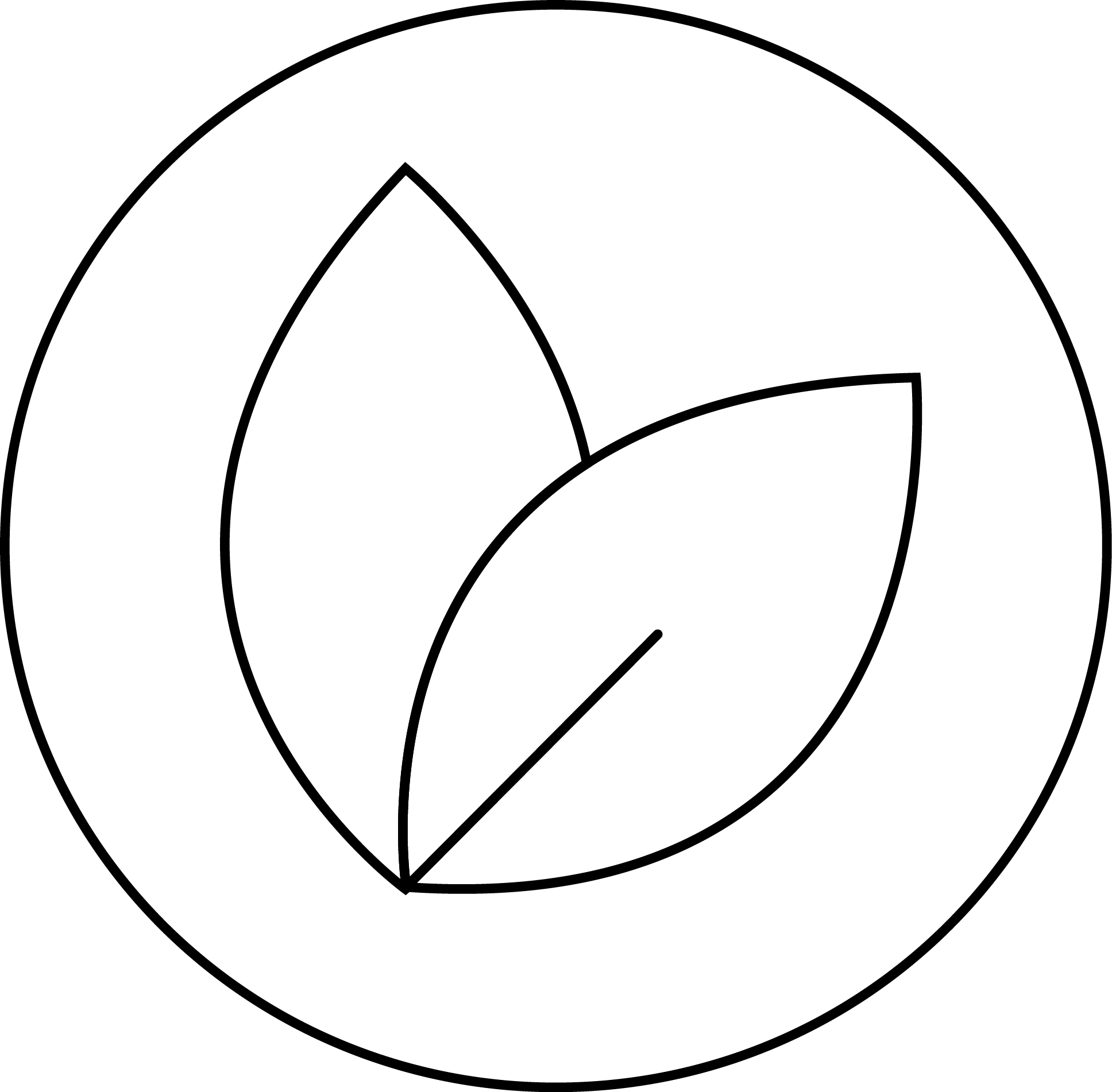 All our socks are produced with organic cotton. (GOT's certified)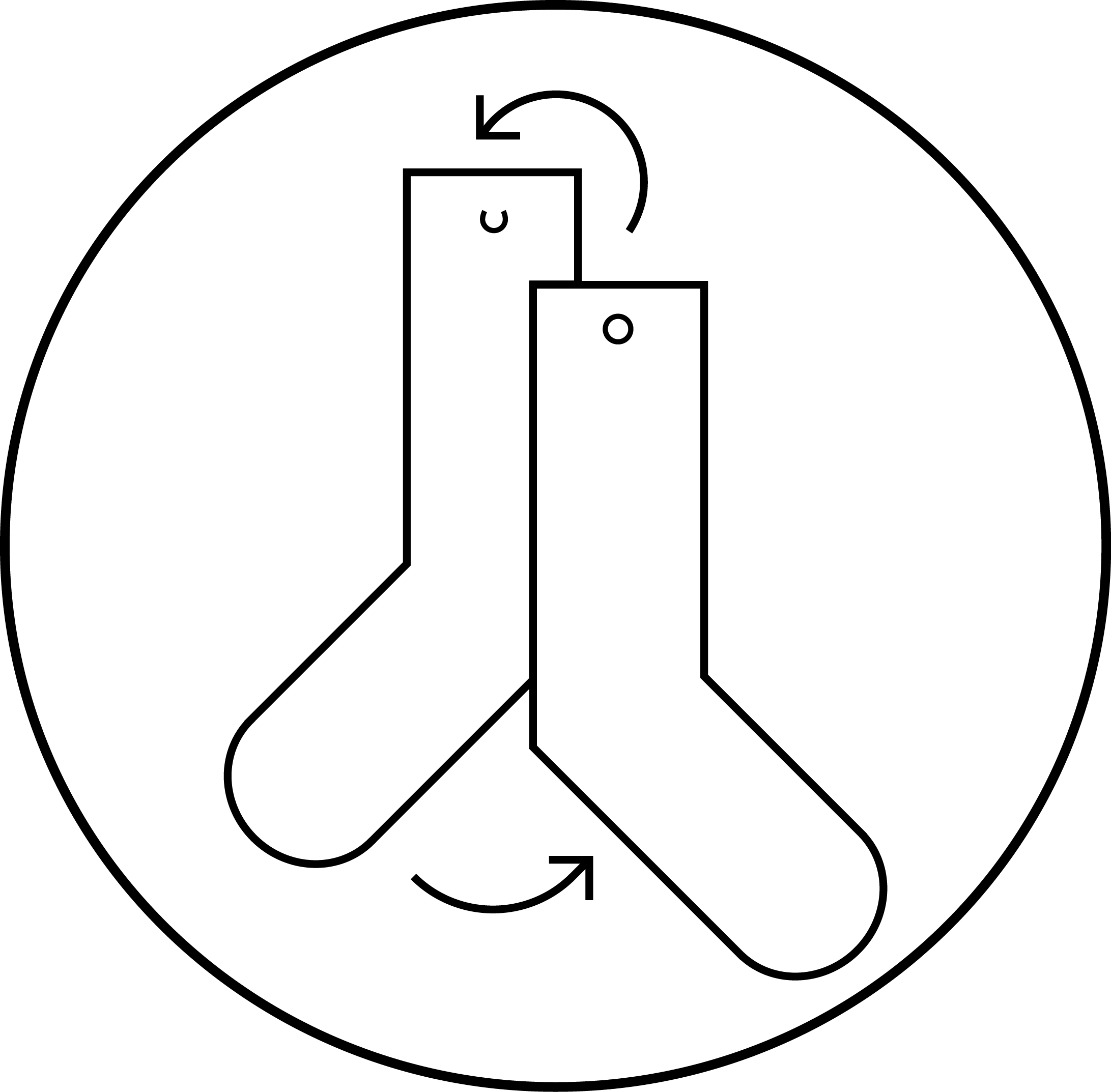 Our button & loop keeps you from losing and throwing out your single socks.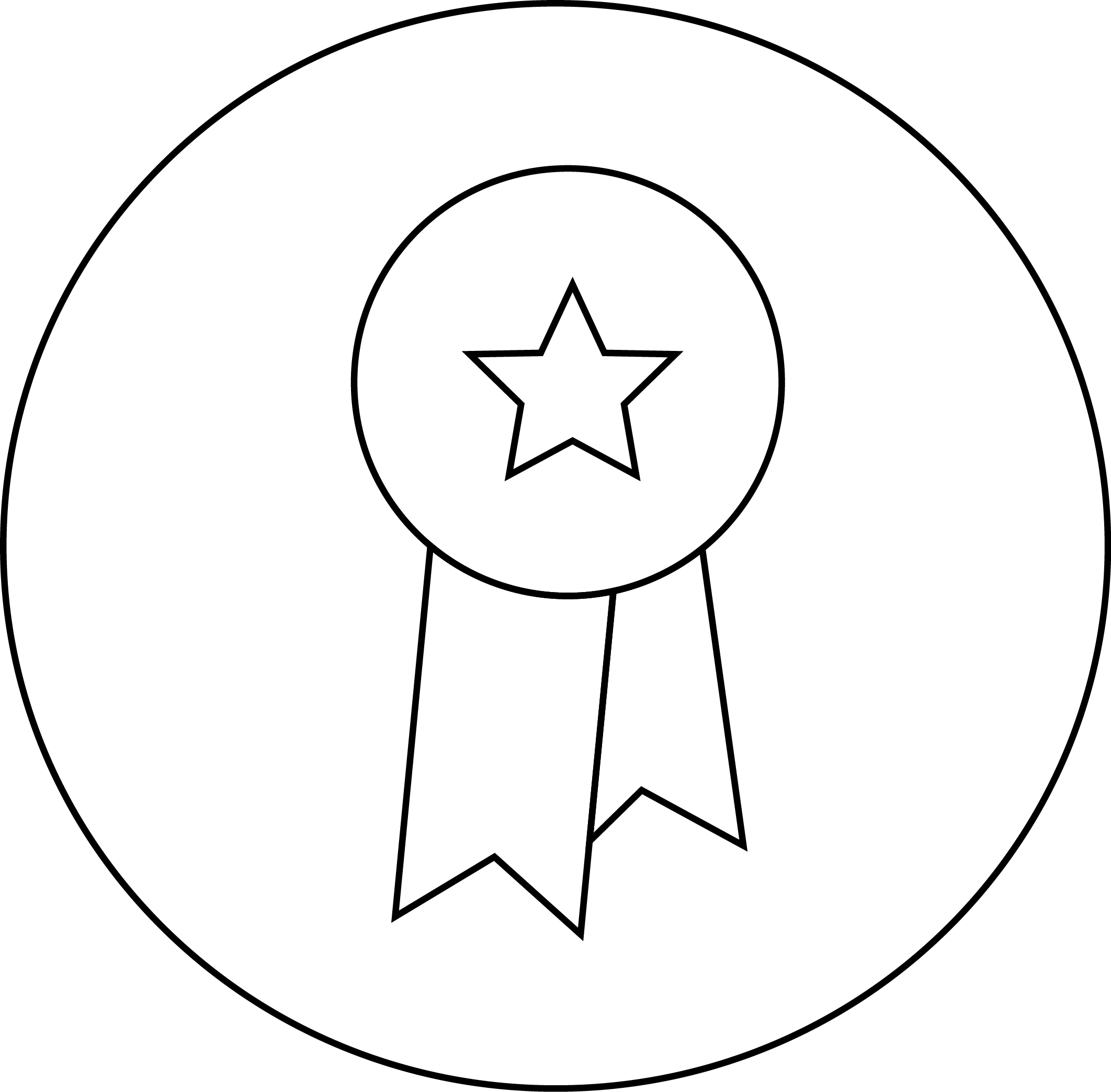 High quality is key. Our socks will last you longer than the average socks.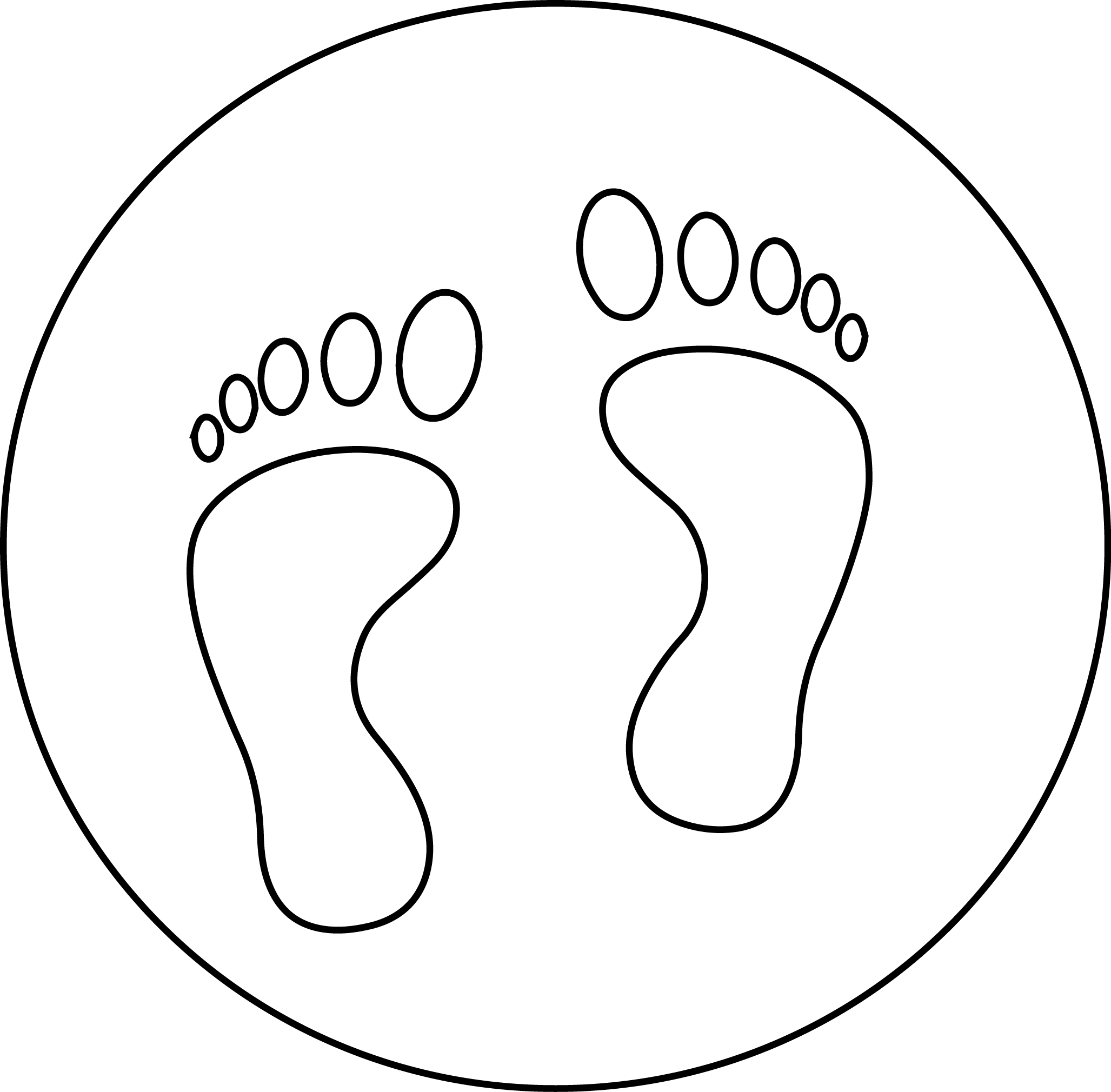 Producing our socks in Europe keeps our footprint down.