What makes us sustainable?
Style should go hand in hand with the environment.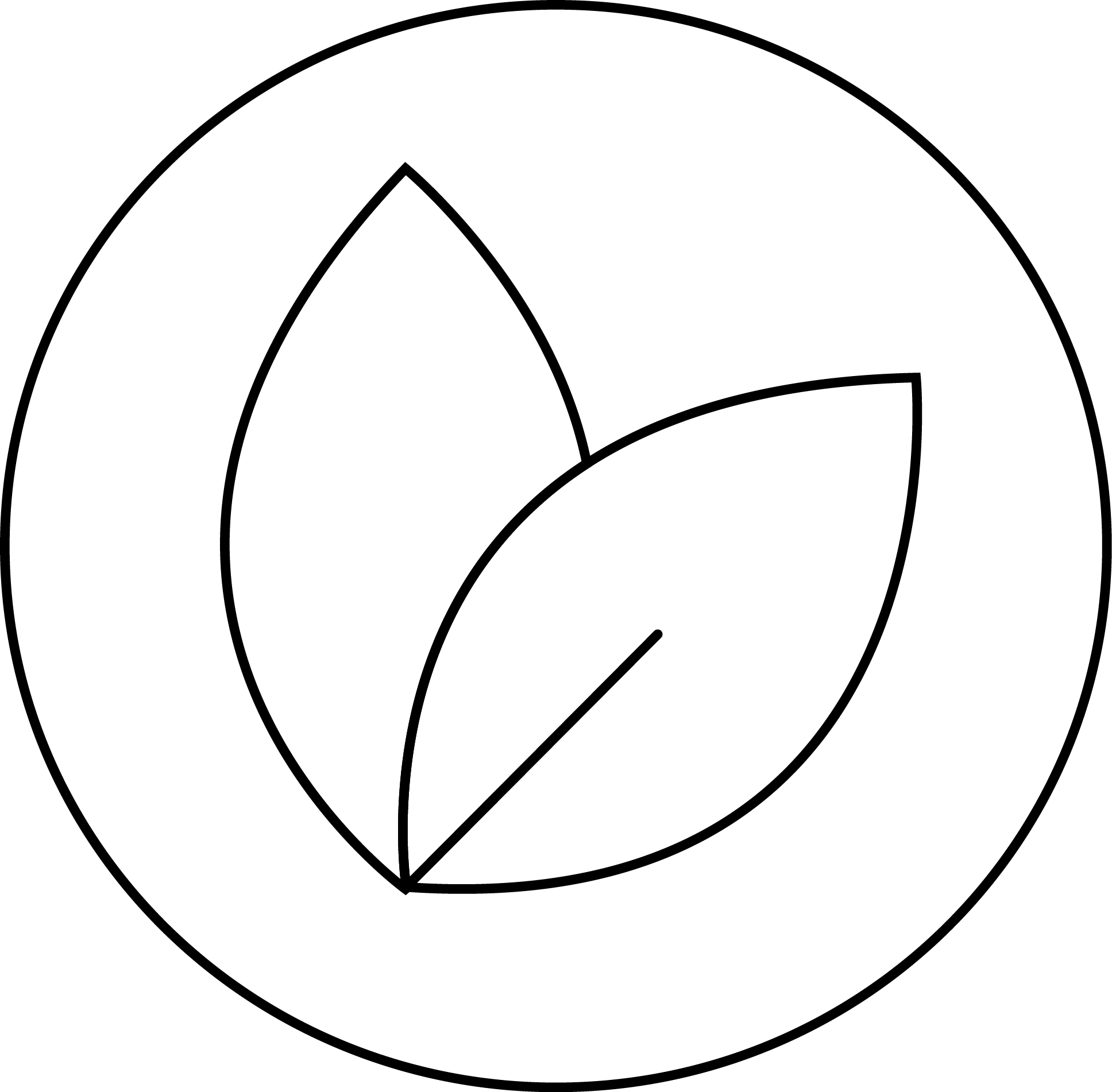 All our socks are produced with organic cotton. (GOT's certified)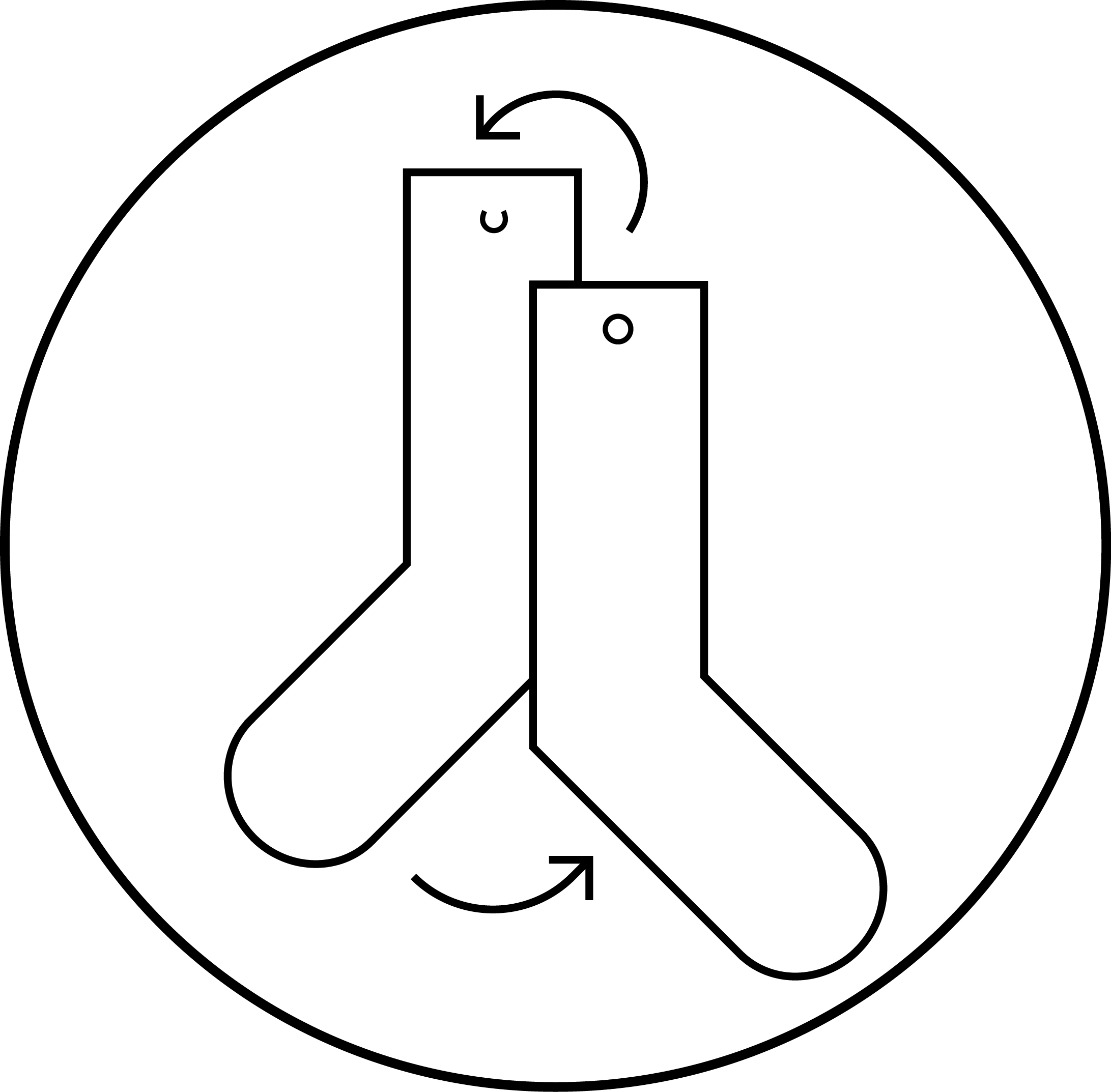 Our button & loop keeps you from losing and throwing out your single socks.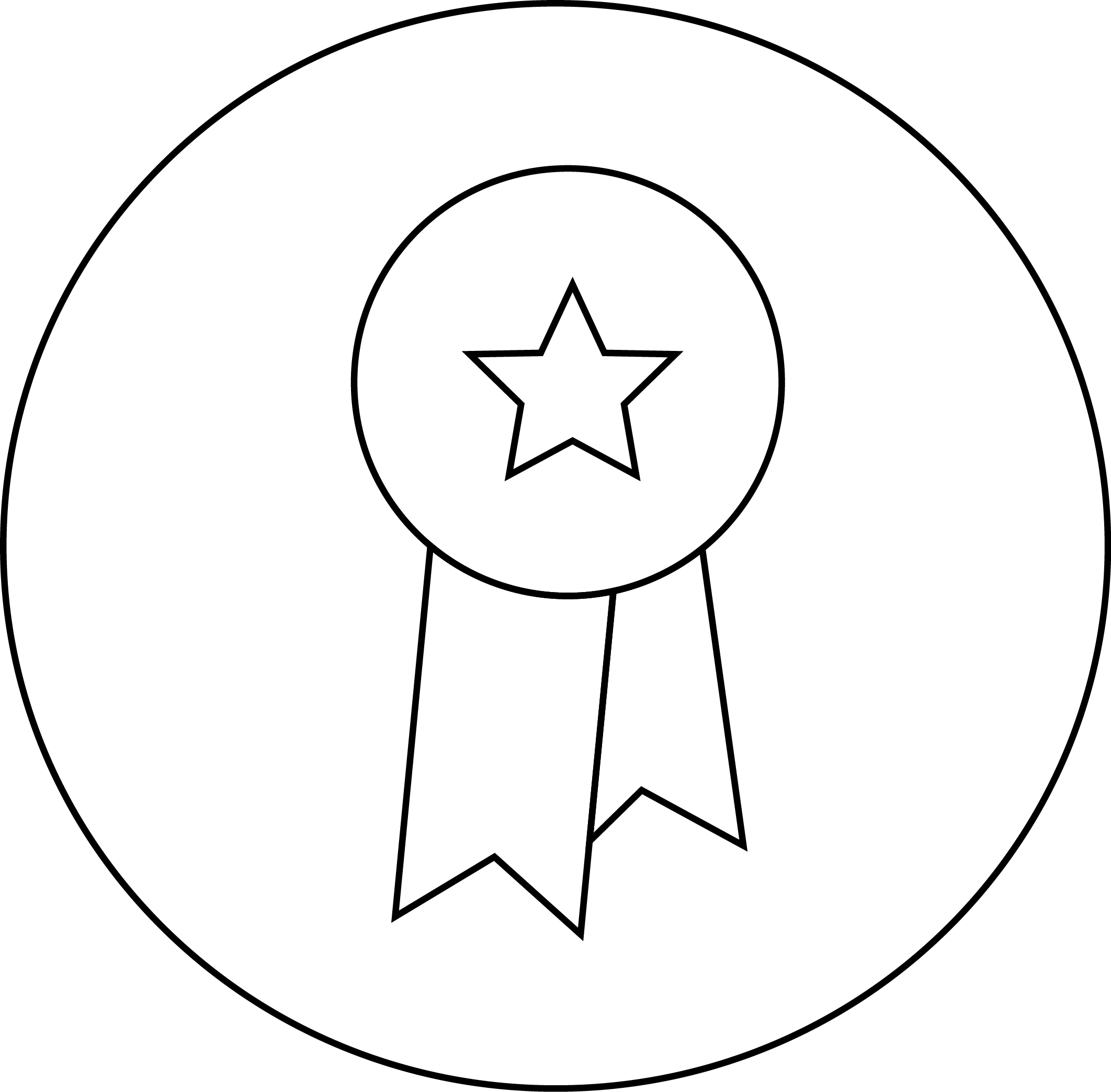 High quality is key. Our socks will last you longer than the average socks.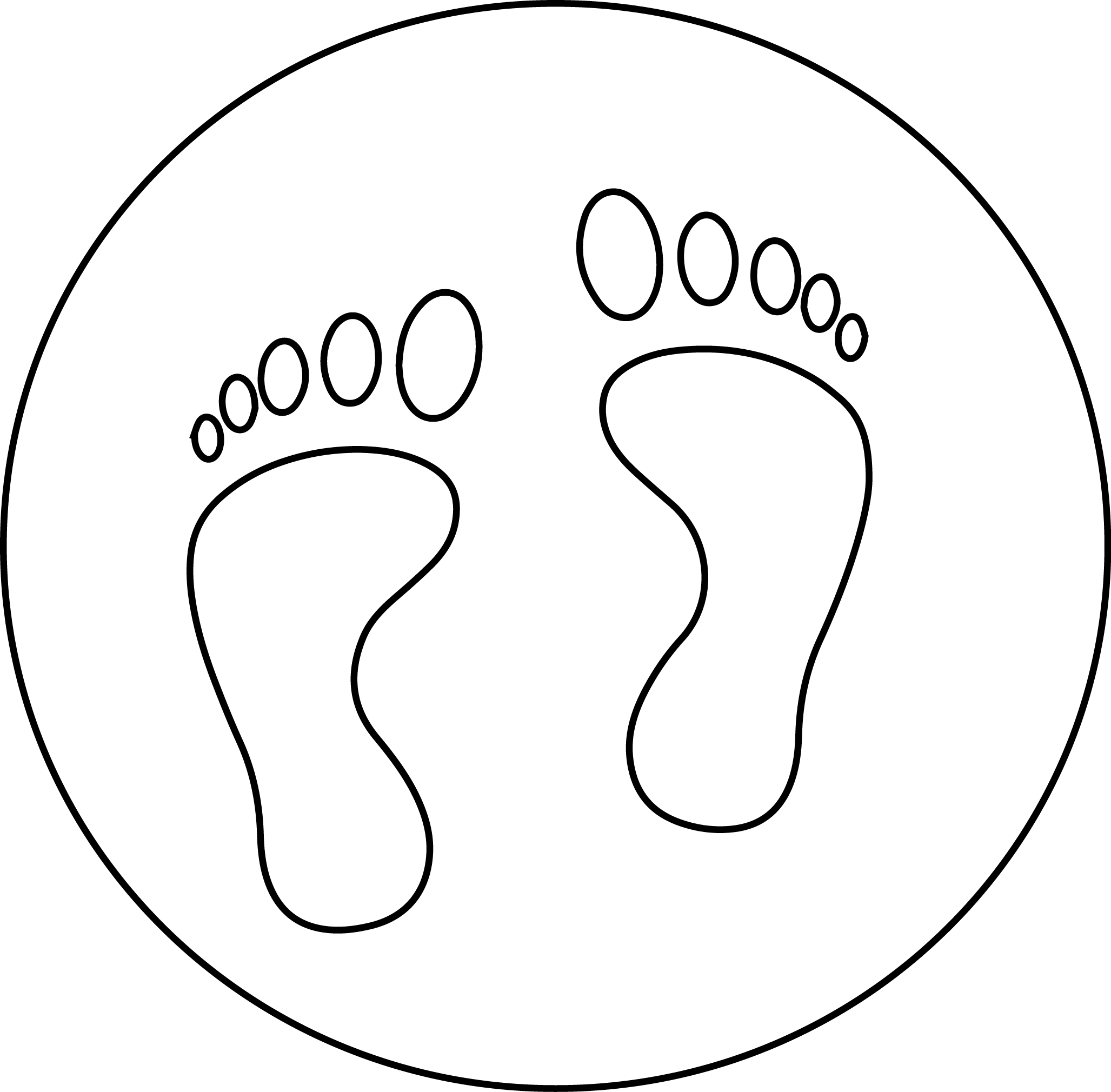 Producing our socks in Europe keeps our footprint down.